Top 2 hostels in Cambridge, England.
These are the 2 most awesome hostels and budget places to stay in Cambridge, England.
1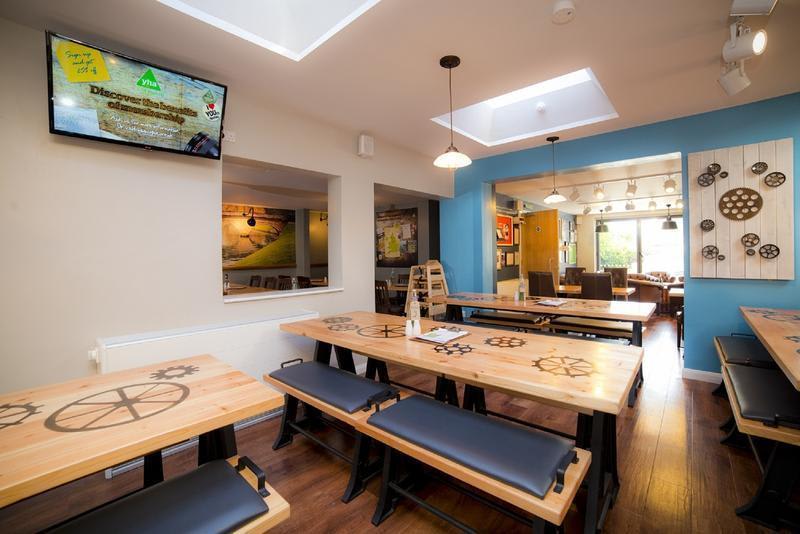 YHA Cambridge
Having undergone a £1.4m refurbishment, YHA Cambridge is back and better than ever, ready to welcome tourists to the university city where they can stay in style! YHA Cambridge at a glance: - £1.4m investment - Fantastic location just a stone's throw from the train station - New Scholars cafe...
YHA Cambridge is a hostel in Cambridge. Check Hostelworld for prices.
2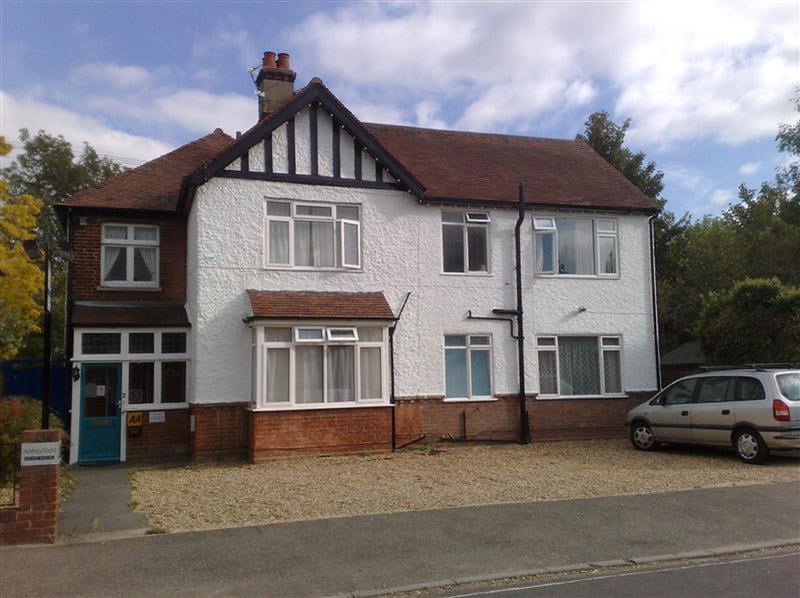 Abbeyfield Guest House
Cambridge can be expensive and budget accommodation is hard to find but at The Abbeyfield Guest House you can find great value for money. Abbeyfield is a relaxing, well-appointed sanctuary for business travelers, visitors from overseas and many college undergraduates and their parents. Abbeyfield is...
Abbeyfield Guest House is a guesthouse in Cambridge. Check Hostelworld for prices.
Things to see and do while backpacking in Cambridge, England.
Check out tips from other travellers and bloggers and their experiences in Cambridge, England.
If you're already planning to visit Cambridge, England - scroll to the next section for a list of the best places to stay.
Coastal England (South):
Haley Brown
Woodland Wanderings in Wytham
"The woods are lovely, dark and deep. But I have miles to go and promises to keep before I sleep". This is an often quoted quotation by the famous English poet Robert Frost. The first line of this quotation is why I heartily recommend wandering about in woodlands and getting lost (temporarily) in their dark depths. However it was neither poetry nor a desire to get lost in dark depths of woodlands that brought me to Wytham Woods a few years ago. As always it was the practical and the prosaic that drew a child of the tropics and a hot house orchid like me to Wytham Woods and the synonymous village during one of UK's fiercest winters. I was a first year PhD student at Cambridge University and needed to collect data for my First Year Report (FYR). The FYR milestone is supposed to be one of the most traumatizing milestones in the life of a PhD candidate and I could write a book about that (but let us not go there right now). So there I was in winter of 2012-13, kitted out in all pink like an Eskimo and began my on wards march to Wytham Woods.  My outfit probably gives the onlooker an idea that I don't like winters and cold and snow. That is right. Till that point I used absolutely loathe venturing out in freezing temperatures.
Jojo
Cambridge, England Travel Guides
Leave a Comment...
Have you visited Cambridge, England and have something to add to our Best Hostels listing?
Fill in the form below to leave a comment or ask a question about Cambridge, England...