Top 3 hostels in Marbella, Spain.
These are the 3 most awesome hostels and budget places to stay in Marbella, Spain.
1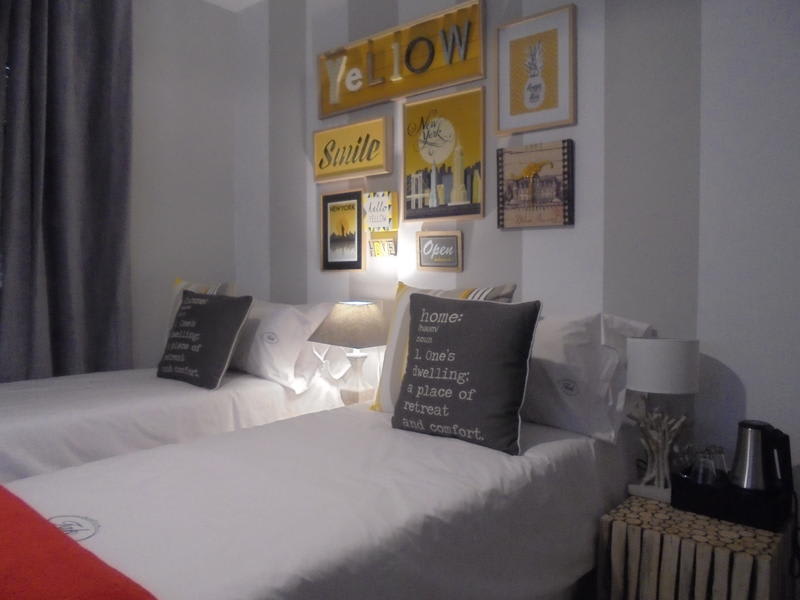 Hostal Tak
Hostal Tak is located at the bottom of Marbella's Old Town and just 100 meters from the seafront. Hostal Tak has a total of 7 bedrooms offering individual beds, bunk beds a double bed and a suite for families or groups of up to four guests. All bedrooms have a private bathroom, television, air...
Hostal Tak is a guesthouse in Marbella. Check Hostelworld for prices.
2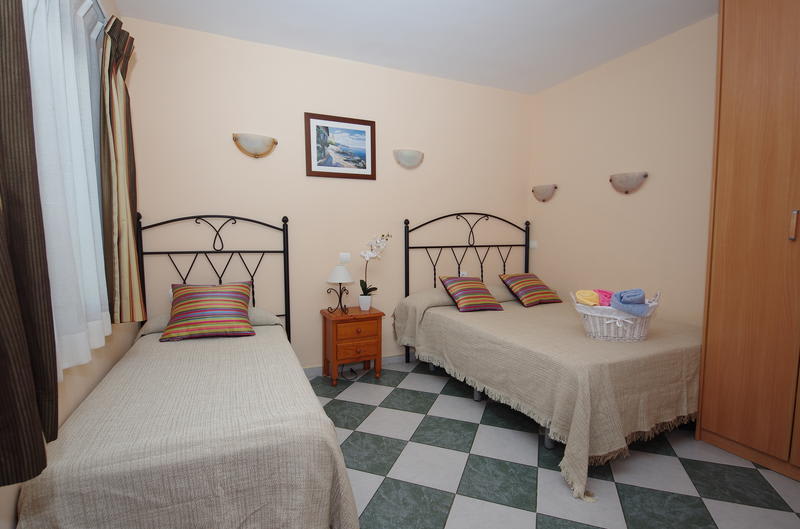 Pension Aduar
Pensipn Aduar is situated in the heart of Marbella, on a typical peaceful and charming street of the Old Town, only 100 meters away from Plaza de los Naranjos and just a short walk from the beach, restaurants and the shopping area. Aduar is open all year around. Our reception works 24 hours a day...
Pension Aduar is a guesthouse in Marbella. Check Hostelworld for prices.
3
InHouse Marbella Hostel
InHouse Marbella Hostel is located in the center of Marbella, the beautiful old town of the city , surrounded by wonderful and typical Andalusian streets, next to the best restaurants where you can enjoy the typical Andalusian and Mediterranean cuisine. Furthermore, this guesthouse is just 5 m...
InHouse Marbella Hostel is a hostel in Marbella. Check Hostelworld for prices.
Things to see and do while backpacking in Marbella, Spain.
Check out tips from other travellers and bloggers and their experiences in Marbella, Spain.
If you're already planning to visit Marbella, Spain - scroll to the next section for a list of the best places to stay.
6. Marbella and Puerto Banús
The officially named Bioparc Fuengirola is a beautiful zoo in the town of Fuengirola, west of Malaga city. If you're planning a family holiday and you want to be sure to visit a zoo in which the animals live in acceptable conditions, this is the one for you. The price can't be overlooked – 20,50€ per person. 6. Marbella and Puerto Banús If you have been or are planning to go to Malaga, you've probably heard of Marbella, the home of the rich and famous. Puerto Banús, the luxury marina named by its builder José Banús, is filled with luxury cars and yachts, incredibly expensive shops and maybe even a few international celebrities.
Yolanda Carhell
Premier Party Destination in Spain : Marbella & Puerto Banus
My favourite party places in Marbella & Puerto Banus I've lived through some of the most wild, unimaginable, unforgettable nights in Marbella & Puerto Banus. Overpacked Ferraris being stopped by the police at 4am, cars breaking down between Nikki Beach and Puerto Banus, spontaneous trips to other countries the night I should be flying home, finding myself at the embassy to get a new passport looking like a drag queen, with tragically smudged makeup which was applied 24 hours earlier and a white dress stained in jäger. I love sharing the stories of what I live through and quite frankly what  I live for. I like to laugh a lot and feel alive. People might think I am crazy, but so far I can put my hand on my heart and say I've truly lived the life that I chose. In my opinion the worst sin is to allow and accept a boring life.
Chloe Malkan
Marbella, Spain Travel Guides
Leave a Comment...
Have you visited Marbella, Spain and have something to add to our Best Hostels listing?
Fill in the form below to leave a comment or ask a question about Marbella, Spain...