Top 2 hostels in Nainital, India.
These are the 2 most awesome hostels and budget places to stay in Nainital, India.
1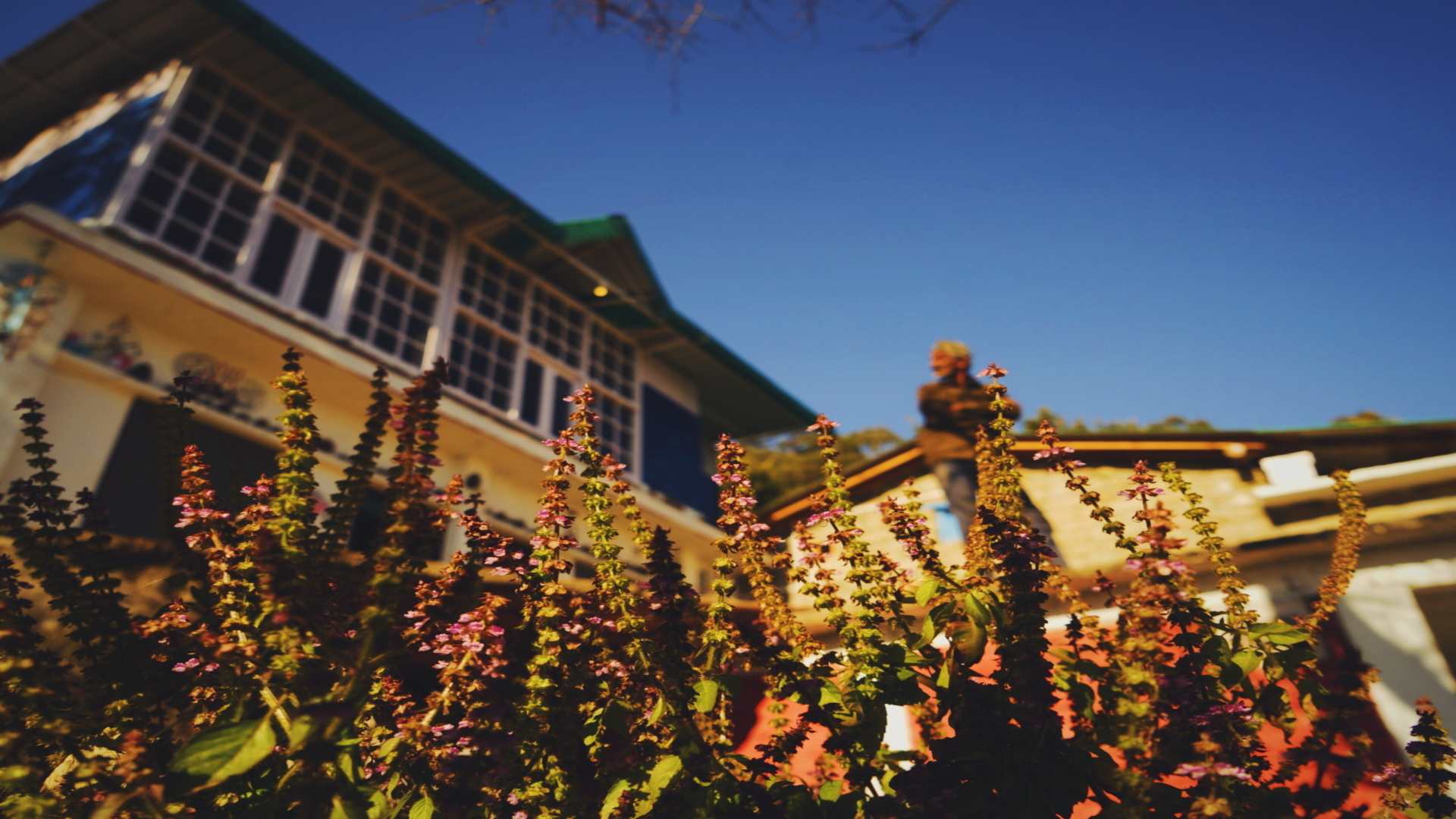 Vista Hostel
We are a group of nature enthusiasts trying to preserve traditional pahadi mud-houses. Our hostel is located amidst pristine bio-diverse forest, where we like our guests to feel close to nature. We enjoy guiding our guests about various aspects of Himalayan flora, fauna and enchanting trekking route...
Vista Hostel is a hostel in Nainital. Check Hostelworld for prices.
2
HOTs Nainital
HOTs hostel Jeolikote is India's first Hiking hostel. It makes you believe and realize that in life what is important is not how many breaths we take...but, what takes our breath away. Hots hostel is surrounded by valley and located in mid of jungle, which means one has to hike uphill and down hi...
HOTs Nainital is a hostel in Nainital. Check Hostelworld for prices.
Things to see and do while backpacking in Nainital, India.
Check out tips from other travellers and bloggers and their experiences in Nainital, India.
If you're already planning to visit Nainital, India - scroll to the next section for a list of the best places to stay.
Nainital (India): An escape to Mini_Heaven
Nainital (India)
Garima Doda
HOW I LANDED UP IN GWALDAM
My first trip to Uttarakhand was for twenty-two days. It was mainly a spiritual trip in which I had covered – Kedarnath, Badrinath, Gangotri, Yamunotri, Harshil, Rudraprayag, Karnaprayag, Joshimath, Pipalkoti, Chamoli, Haridwar, Rishikesh, Mukteshwar and other places. The second trip was a combination of fun and spiritual respite, in which I covered – Haldwani, Nainital, Bhimtal, Naukuchiatal, Sat Tal, Dehradun, Musoorie, Chamoli, Kausani, Haridwar and Rishikesh. The third trip was an adventurous one with a sheer emphasis on forests and nature. Here, I covered the places – Kathgodam, Nainital (once more), Jim Corbett National Park, Binsar, Chaukori, Munsiyari, Pitthoragarh, Jageshwar etc. My recent trip is, again, a medley of mesmerising mountains and hypnotizing forests in the lap of unadulterated nature.
Madhurima Maiti
Brief Itinerary: From Kathgodam To Tilibudi Via Lohajung.
The Brahmatal trek can be called as an easy-moderate level Himalayan trek. Lohajung is the base camp and the best way to reach here is via Kathgodam which is close to 12 hours away. You could get glimpses of Nainital while on this route. A pit stop can be taken at Kasauni which happens to be the mid-point. The trek begins at Lohajung (7,600 ft), we ascend for about 5-6 hours through the and pitch tents at Bekaltal which is at 9885 ft. On your left, you will come across Mandoli village and might hold a chance to meet some of the local people there. The Kali valley where river Kali and Pindari join, the Gujrani stream, and the Khopdaliya lake are some of the major highlights of this day. At night the temperatures went as low as 5 degrees. The sky was dusky blue and beautiful, and stars gleaming it's light down on us, you'd slightly wish to stay out and watch them glow a little longer. The following day was an ascent of almost 1000 ft to reach Brahmatal campsite. The sky is stretched across the majestic mountains ranges of Garhwal, Nandu Ghunti, and Trishul.  Nights saw a drop in temperatures and we slept at 0 degrees. Day 4 was slightly challenging as the descend on snow was slippery. We were given microspikes by the team to enable a better grip on the snow sheets. We ascended via Brahmatal pass to Tilibudi at 12,200 ft. As you descend, the path opens down to a wide valley where you can see Tharali and Gwaldam meadows. The Himalayan range of mountains you get to see are Chaukhambha, Mandi, Mana, Nilgiri, Neelkanth and Maitoli. The best part of this trek is you also get to see the entire trail of the Roopkhund trek from your campsite. Day 5, the last day we descended from Tilibudi to Lohajung through the unsullied Wan village and reached back to the base camp Lohajung.
Alia
NAINITAL- A synonym to serinity
Nainital- The Lake District Travelling is gratifying. Sometimes it results into a joy unspeakable that you sense while crossing off that dream city from the list of cities that you wanted to visit for years, once or twice it is about reaching out to a long lost friend that you thought you would never see ever again and sometimes it is simply about breaking out from the mundane monotony of life. Whatever the reason, travelling always fulfils a purpose. This makes it a serious job. It requires weeks and weeks of constant searching and researching. So, if the wise traveller in you has made his mission to visit places not to miss, then congratulations! This article is going to tell you about one such place which you finally need to cross off your list. Half of the research is already taken care of along with the mention of some useful insights from a localite. So let's begin with it's introduction, we are talking about the lake district of Uttarakhand (India), Nainital!
oodeetha
Nainital: The lake city
Nainital is a small yet renowned hill station situated in the Kumaon region of the outer Himalayan range in the state of Uttarakhand, India. It is very often referred to as Nainital: the lake city because of its scenic turquoise color lake that attracts an influx of thousands of tourists throughout the year. It is ideal as a weekend getaway and can be covered in a span of 2-3 days. Swimming is prohibited in the lake due to its depth and the danger it posses of possible drowning accidents however hiring boats (canoeing) for a full or half round of the entire lake is a favorite activity among the tourists. Private sail boats can also be hired but is subjected to their availability.
Oodeeeta
Nainital, India Travel Guides
Leave a Comment...
Have you visited Nainital, India and have something to add to our Best Hostels listing?
Fill in the form below to leave a comment or ask a question about Nainital, India...
Property in Nainital
March 22, 2019
Mukteshwar is one of the most highest tourist gathered hill station.