Top 3 hostels in Gokarna, India.
These are the 3 most awesome hostels and budget places to stay in Gokarna, India.
1
Zostel Gokarna
Zostel Gokarna is a sea view backpacker hostel, perched on the cliff overlooking Gokarna Main Beach. The cool sea breeze and beautiful sea view will help you chill in peace with travelers from around the world at Zostel Gokarna. Be it from the sea-facing dormitories or Private shacks, you will...
Zostel Gokarna is a hostel in Gokarna. Check Hostelworld for prices.
2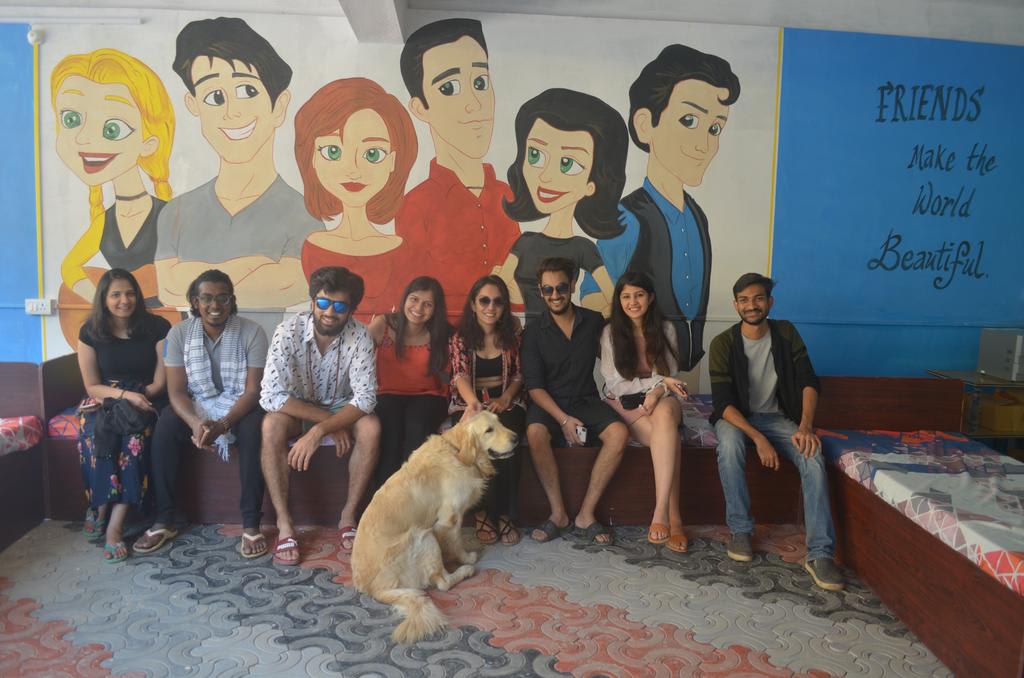 Rambler Stay Gokarna
Rambler Stay, Gokarna commits to provide a wholesome destination experience to its young at heart patrons. It is a backpacker's hostel carefully designed by travelers, for fellow travelers. We have kept in mind their comfort, needs and expectations. Our guests are over friends, and we are there...
Rambler Stay Gokarna is a hostel in Gokarna. Check Hostelworld for prices.
3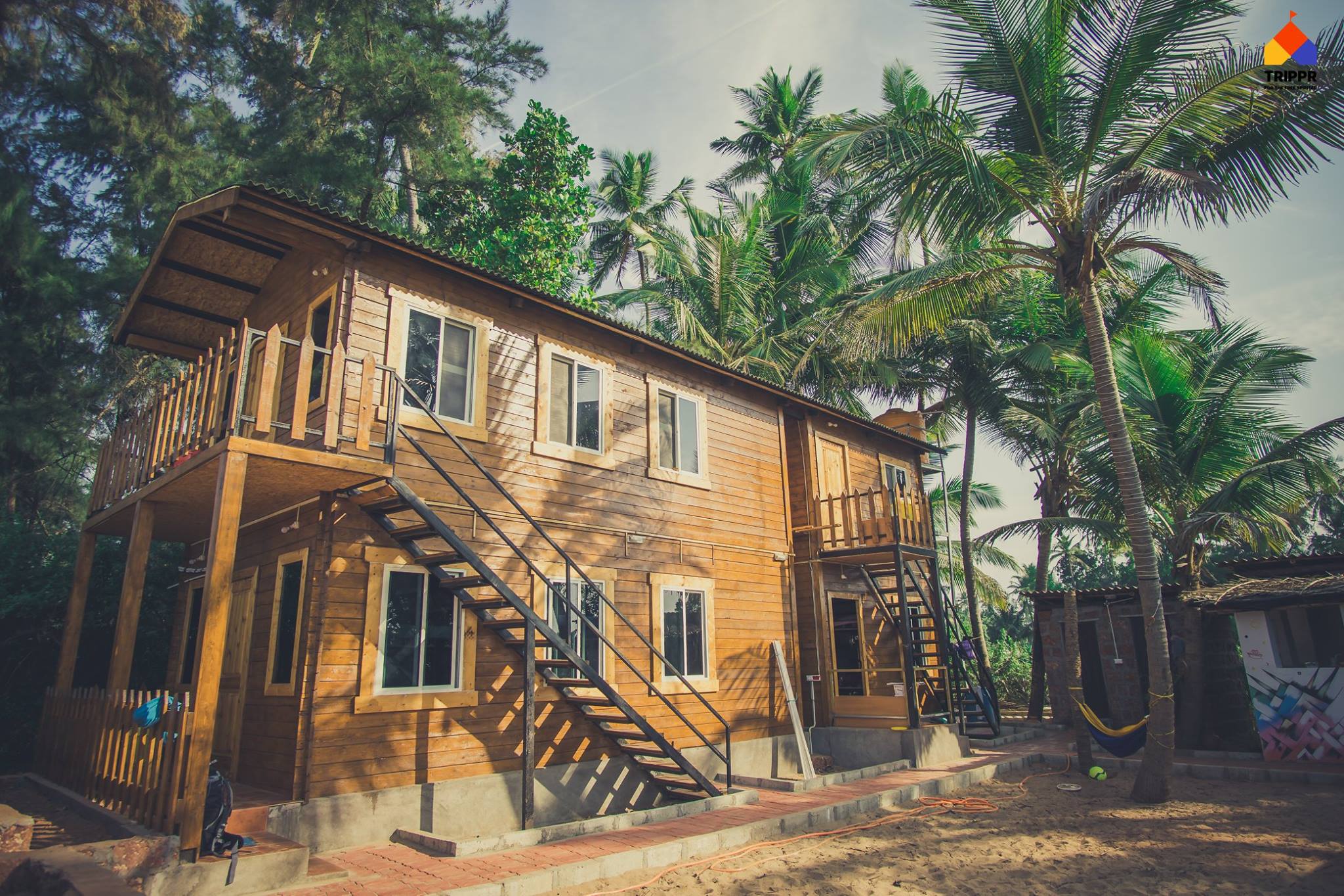 Trippr Gokarna Backpacker Hostel
Trippr Gokarna - Backpacker Hostel has one 10 bed dorm, one 8 bed dorm and two 4 bed dorms. Trippr Gokarna - Backpacker Hostel is situated right in front of the Beach so that our guests can enjoy a nice little dip in the sea. We have loads of things to do like Trekking, Dip in the sea, Bon fire,...
Trippr Gokarna Backpacker Hostel is a hostel in Gokarna. Check Hostelworld for prices.
Things to see and do while backpacking in Gokarna, India.
Check out tips from other travellers and bloggers and their experiences in Gokarna, India.
If you're already planning to visit Gokarna, India - scroll to the next section for a list of the best places to stay.
A Three-Day Trip to Gokarna: Things you Shouldn't Miss Out
This May, I visited the small beach town of Gokarna in Karnataka (India) with a friend from California. We did not read about the place, or the things that we could do there, before going. Bad decision. Unfortunately (or fortunately), this was the off-season as most of the tourists go there during November-February, and because of this a lot of the places were closed (such as the Chez Christophe, run by a Frenchman, which has live music and some good French food). It doesn't make sense for them to stay open as they mainly depend on people from outside as locals never visit the touristy places, and the number of visitors during the off-season is very less. but I feel that Gokarna has a charm of its own when it's not bustling with tourists. To save yourself from any disappointments, go on ahead and read this before you visit.
Sanjana Yadav
Gokarna : Bliss on the Beach
Situated approximately 500 km from Bangalore City, India, is this small but beautiful town called Gokarna. This place is one of the sacred towns in the state of Karnataka worshipping the Hindu Deity Lord Shiva. Lord Shiva is believed to have loomed from a cow's ear and hence the name Go- Karna(Cow's – Ear). I happened to visit Gokarna in the month of January 2017 with a couple of my friends and this was so far the best trip I have been.
Dheepna
Gokarna : An Unexplored Paradise
Gokarna: An Unexplored Paradise How To Get To Gokarna: To Reach Gokarna you can either go by road or train or fly to Bangalore or Goa and then get a bus or rent a car to get there.Well,I would suggest a road trip as you can enjoy the beautiful scenery on the way.
Wanderer Journal
Gokarna, India Travel Guides
Leave a Comment...
Have you visited Gokarna, India and have something to add to our Best Hostels listing?
Fill in the form below to leave a comment or ask a question about Gokarna, India...