Top 3 hostels in Torquay, England.
These are the 3 most awesome hostels and budget places to stay in Torquay, England.
1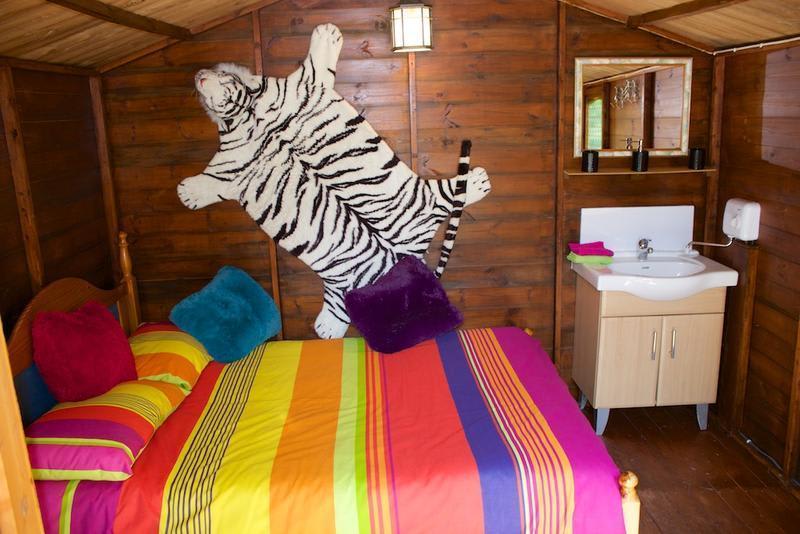 Le Papillon
Le Papillon is a very popular property ideal for self catering and ideally situated within walking distance to the local train and coach station, the beach, harbour and the town centre where you will find all the best restaurants clubs and pubs. Le Papillon has its own car park for up to 14 cars and...
Le Papillon is a hostel in Torquay. Check Hostelworld for prices.
2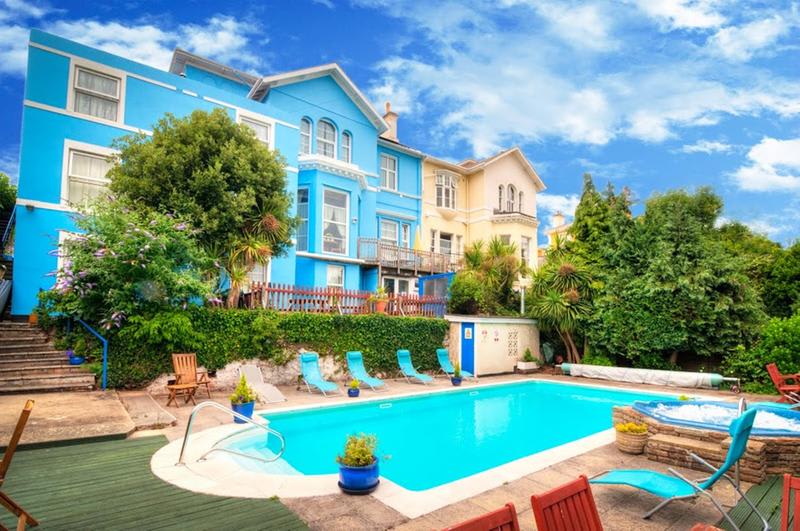 The Richwood
The Richwood is an extended Victorian mansion, comfortably furnished and centrally heated throughout. The Richwood, Family, Gay and Pet friendly, offers some of the best hospitality in the area; the Richwood has received the English Riviera and South Devon Bronze Award for Excellence in Service 2013...
The Richwood is a guesthouse in Torquay. Check Hostelworld for prices.
3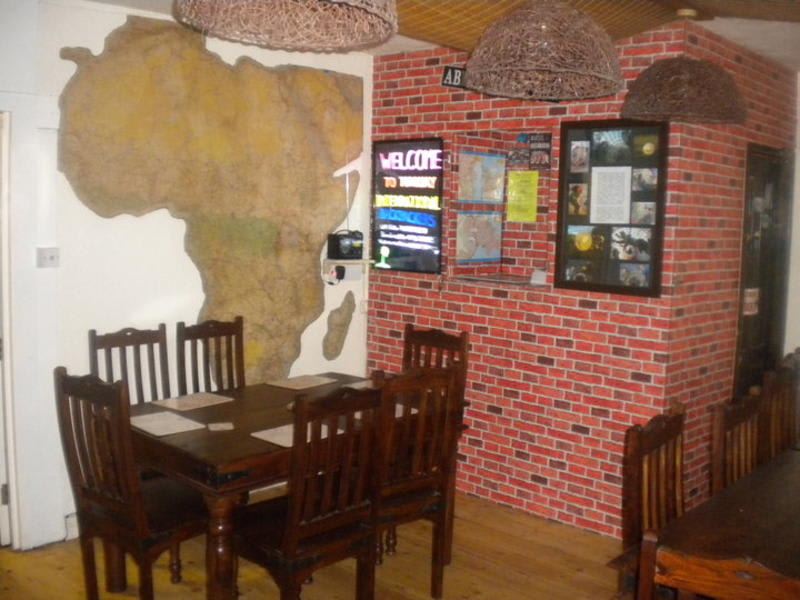 Torquay Backpackers Hostel
Torquay's biggest and best hostel. We can accommodate 50 guests so you are sure to meet interesting characters during your stay here. We are located in the heart of Torquay, I short walk from the beach, harbour, shops, restaurants, pubs and clubs. Torquay is famous for it's mild climate and as a wat...
Torquay Backpackers Hostel is a hostel in Torquay. Check Hostelworld for prices.
Things to see and do while backpacking in Torquay, England.
Check out tips from other travellers and bloggers and their experiences in Torquay, England.
If you're already planning to visit Torquay, England - scroll to the next section for a list of the best places to stay.
Australia: The Great Ocean Road
There is one that should be on everyone's list to do in Australia and that is a road trip; the only trouble is I don't drive. Luckily I have an amazing friend, Zoe, who not only can drive but also brings lots of smiles and adventures wherever she goes. There are lots of road trip possibilities in Australia; it is a very big country, in fact the UK can fit into Australia 31.5 times! If you only have time to pick one road then it has to be the Great Ocean Road, one of the world's most scenic coastal drives and runs from the township of Torquay to Allansford on the south-eastern coast of Australia. This is the perfect road trip if you are visiting Melbourne, as the gateway to the Great Ocean Road is only 100km from the city centre.
Hazel Oakes
Getting There
Stop off at one of Geelong's laneway cafe's before heading down to Torquay to begin your picturesque journey along the Great Ocean Road. Taking you on a winding tour through some of Victoria's quaintest coastal towns, the Great Ocean Road is a constant stream of photo opportunities.
Josephine Turner
DAY 1: Torquay to Kennett River
no sleeping in cars in the surf coast shire! DAY 1: Torquay to Kennett River Torquay is a surfing town, birthplace of RipCurl and Quicksilver. But if you aren't up for surfing, there are some nice sandy beaches and walking trails along the coast that you can follow. The Surf Coast Walk begins just east of Torquay and stretches west to Fairhaven, so you can park your car at any of the free car parks along the coast, and pick up the trail for any length that you'd like. We started our 1 hour walk at the Point Danger car park. We had originally hoped to do some snorkeling there, as the Point Danger Marine Sanctuary boasts some nice kelp forests and sting rays during low tide, but the water looked pretty rough. So we continued walking along Back Beach and then picked up the Surf Coast Walk which crosses Spring Creek on a nice boardwalk pathway. We continued to Rocky Point for some nice views before returning to the car.
Kyle Johnson
Torquay, England Travel Guides
Leave a Comment...
Have you visited Torquay, England and have something to add to our Best Hostels listing?
Fill in the form below to leave a comment or ask a question about Torquay, England...