Best Travel Sim in the Philippines
Globe Prepaid LTE Philippines Sim Card Tri Cut Nano Micro
This is the best and least expensive way to have a cell phone within the Philippines, allows you not only to have a local number in the Philippines, but also to take advantage of the low local rates throughout the country and without a contract. the only thing you need is an unlocked 900/1800 GSM phone and you are good to go. Your incoming calls are 100% free with unlimited minutes, and only about 15 to 17 cents for outgoing calls within the Philippines. Outgoing calls outside of the Philippines to anywhere in the world are only $0.40 per minute, and compared to the higher roaming rate charged by most US GSM Services.
Things To Consider when buying a Travel Sim
The Philippines, being an archipelago, causes people to be literally oceans apart. People tend to be far from each other and, sometimes, the most accessible form of communication is through text messages and phone calls.
Of course, a sim card is needed.
There are a few things that need to be considered, though, with this way of reaching other people. If the sim card is not as good as it should be, reaching other people who could be miles and miles away might require standing on a chair and holding up the phone high in the air to grab some signal. In choosing a travel sim card, there are two things to consider:
A plethora of promos to choose from
Promos are really the gateway to saving a significant amount of money. The kind of promo a user should register to depends on their needs. Some people send a thousand messages per day. Some people prefer hearing the voices of their loved ones for hours. So, a wide range of variety in promos will allow different kinds of people to choose the right one for them.
Signal strength
In 2018, going around corners and elevated places in the house seems to be absurd. But it could happen! When choosing a sim card, the signal strength really matters because in traveling, one cannot entirely predict the environment a tourist spot holds. If the signal of the sim card is accessible in almost everywhere in the country, communication will be problem-free.
What makes this the best Travel Sim?
Nine years ago, I chose to change networks because of a reason I don't entirely remember. But one thing that I knew was that Globe's promos attracted me to buy their sim card. Back then, they started a promo that gave the users 50 texts to all networks without an expiry date. It was for a cheap price, too. If I remember correctly, it ranged from 10php-15php. It was a really amazing offer. However, they phased it out and then came up with the concept of creating your own promo or what they call as GoSakto. This one still exists until now, and it allows the users to set their own number of texts, length of phone calls, and even data usage. Not only that, but you are also free to name it whatever you want! By letting the users set their preference for their promos, Globe can cater to the budgets of the people that use their services.
Sometimes, when I travel, people would already complain about not having any signal. Most of the time, the people I travel with are amazed at how my phone never ran out of it. Wherever I went, Globe's signal was never weak. I went to some waterfalls, lakes, and beaches, and the signal never faltered. Even when I traveled at sea, there were two bars left on my phone's signal. It's a guarantee that all of my important messages are sent, and I can always communicate with the people I hold dear in life.
Who makes this Travel Sim?
Create wonderful with Globe.
Step into a world of action-packed games, blockbuster films, non-stop music, and more with Globe's mobile and broadband plans and promos.
Overall Rating
Price Rating
Valerie Durias
I don't believe in astrology but... I'm peak Virgo. I've been traveling a lot and trying new things. I love to write. In fact, I love it so much I devoted 4 years of my life just to learn how to write. During my free time, I complete my skincare routine.
Read more at fiftyseventyfive.com
Best Travel Sim When Traveling To Japan
Japan Prepaid SIM (1GB Data for up to 15 days)
Network: Docomo Xi network, Connectivity: 2100 MHz / 800 MHz (W-CDMA / HSDPA / HSUPA), Voice Call / SMS: Not Supported, Data Top Up: Supported, Compatibility: Compatible with unlocked devices, APN Settings: Required, After Use: Disposable
Things To Consider when buying a Travel Sim
Traveling abroad can be very exciting yet can make us helpless if we do not plan well. If you are a multi-millionaire who does not care about spending hundreds of dollars on phone calls or internet usage, you may find it irrelevant to do a research on a travel SIM. Though most of the travelers may want to understand the need for a travel SIM.
Why We Need A Travel SIM
Instant touch base with local contacts after landing
Best friend in case of an emergency
Saves a lot of money as local calls can cost a lot in some countries
Not every country has free internet everywhere
Navigation becomes simple
Saves troubles due to communication issues especially in non-english speaking countries
How To Chose The Most Efficient Travel SIM
Use the most preferred service provider in the country of travel as what may be best in your region may not be the best in the country you visit
Read reviews on multiple platforms before you choose
Use a mass product and not a fancy product
Beware of overhead or hidden costs while purchasing a travel SIM
Ensure restrictions of usage are clearly read and understood
Ensure installation and testing is done for activation purpose
Know compatibilities of your phone with the SIM before purchasing
Select between a data or voice card based on the requirement
The best part of traveling is being free to explore and hence if we waste time finding basic help when we are lost it can be very demotivating and irritating. Travel SIM is a necessity and not essential anymore. There is no reason to disconnect in case we are traveling for a digital detoxification.
What makes this the best Travel Sim?
Having traveled to Tokyo, Japan at least two times in the last three years I realized that communication in Tokyo is a big challenge when looking for directions or guidance on the roads. While signages are mostly in local language, the locals are not all pro-English language speakers. I would suggest you to always carry a travel SIM while traveling to Japan. While I had realized that calling within Tokyo will be of very less help as well I chose to opt for a more internet data friendly SIM. My purpose for buying a travel SIM was primarily navigation and looking up to local sites of interest. Also accessing WhatsApp and my emails was a priority.
When in Tokyo or other parts of Japan, there is no better service provider than Docomo hence it was an easy selection to go for Docomo powered E connect Japan Prepaid SIM. I suggest you to blindly trust this purchase as my experience of using it in the metro of Tokyo or countryside locations was excellent. Docomo has a powerful network throughout the country of Japan and buying this product is worth every penny. After landing in Tokyo, I had installed the SIM on my One plus handset which after an easy step of searching for network gave me the access to the internet. I could order a cab immediately and reach my hotel. The initial plan of 1 GB data worked really well for me and the speed was usually LTE. The network drops are rare and hence it is most useful if you plan to explore the country like locals.
The last thing you may want is to choose a nontested product while making such travels hence choose the best based on my personal experience.
Who makes this Travel Sim?
Pocket WiFi Rental, SIM Card Sales in Japan
Over 2,000 Reviews! Reliable, Super Fast Pocket WiFi Rental and Prepaid SIM in Japan. Easy pickup and Best price guaranteed. Go wireless and stay online in Japan.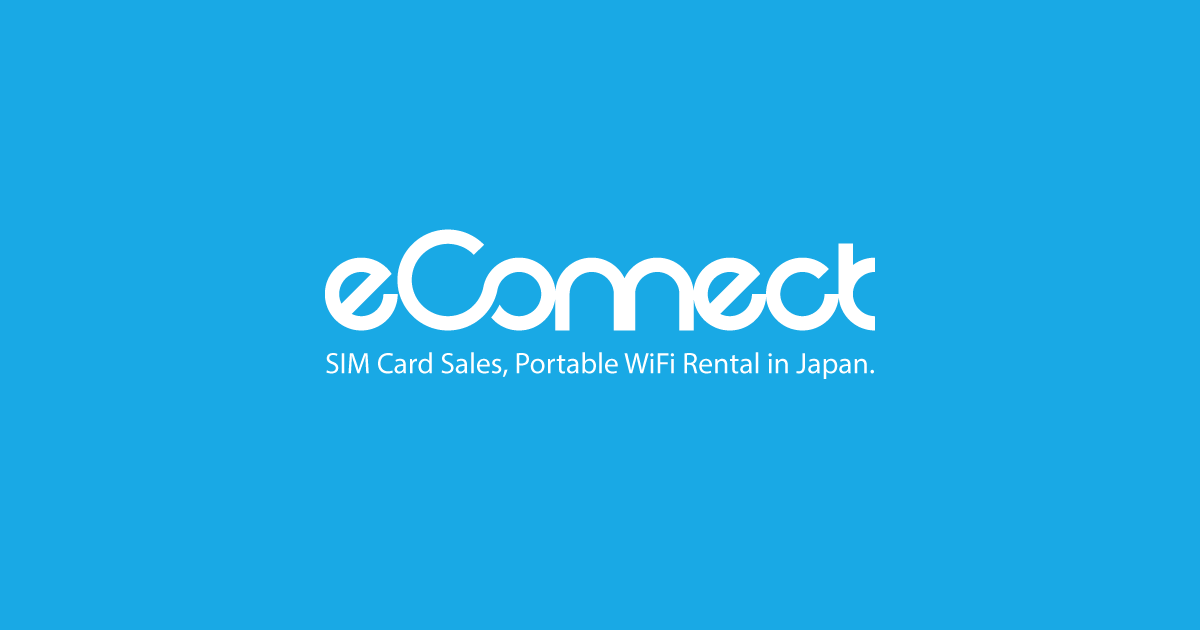 Overall Rating
Price Rating
Varun Balwani
A 31 yr old who likes to capture every opportunity to travel.I find it exciting to be able to share what I have learned from my experiences. I hope I can inspire at least one more soul to take traveling as a goal in life.
Read more at journeypal.in