Top 2 hostels in Tunisia.
These are the 2 most awesome hostels and budget places to stay in Tunisia.
1
Hotel Paris Sousse
At Hotel Paris Sousse you can take advantage of the rich heritage of the Medina of Sousse and also of the gorgeous beaches situated some hundred meters on foot from our hotel. The Rooms offer you all the comforts needed to enjoy yoru stay and the restaurant of the hotel will welcome you with a v...
Hotel Paris Sousse is a hotel in Sousse. Check Hostelworld for prices.
2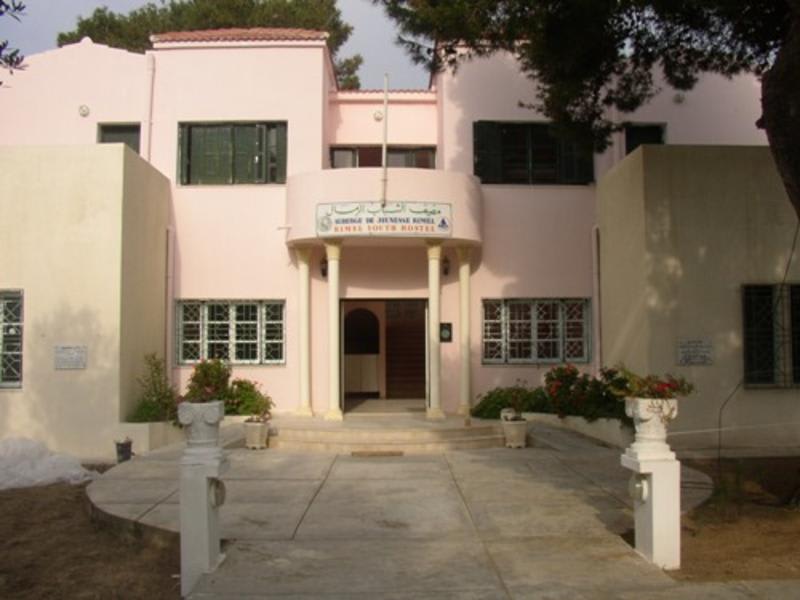 YHA Rimel Youth Hostel
This hostel is located 3 km from Bizerte, easily accessible by foot or public transport; in a lovely location where forest and sea meet.It's is nestled in the middle of the forest and near the beach and yet you are only a few minutes from the city of Bizerte; this is the perfect location to unwind...
YHA Rimel Youth Hostel is a hostel in Bizerte. Check Hostelworld for prices.
Things to see and do while backpacking in Tunisia.
Check out tips from other travellers and bloggers and their experiences in Tunisia.
If you're already planning to visit Tunisia - scroll to the next section for a list of the best places to stay.
Tunisia: the land of stories
Tunisia: is it the land of stories? I always liked the culture, food, people of Middle East or Africa. The atmosphere of little beautiful souks, ancient buildings, exotic beaches. This time, not really accidentally, I've chosen North Africa's country – Tunisia – as my trip destination. Why? Because it's the land of stories. Berbers, Romans, French, Spanish, Arab nations and many others…they all created different stories about, for and on behalf of this country. This is why it's so colorful, diverse and interesting. From beautiful sand beaches, blue waters, to burning desert, oasis and mountains. From various dishes, sweets, amazing fruits, to traditional mint or almond tee, palm whine, fragrant spices. Every single thing there tells an interesting story. Tunisia is for everyone, no doubts, because people love stories. So let's travel through it together.
monika-misiukaite
Leave a Comment...
Have you visited Tunisia and have something to add to our Best Hostels listing?
Fill in the form below to leave a comment or ask a question about Tunisia...