Top 3 hostels in Gili Meno, Indonesia.
These are the 3 most awesome hostels and budget places to stay in Gili Meno, Indonesia.
1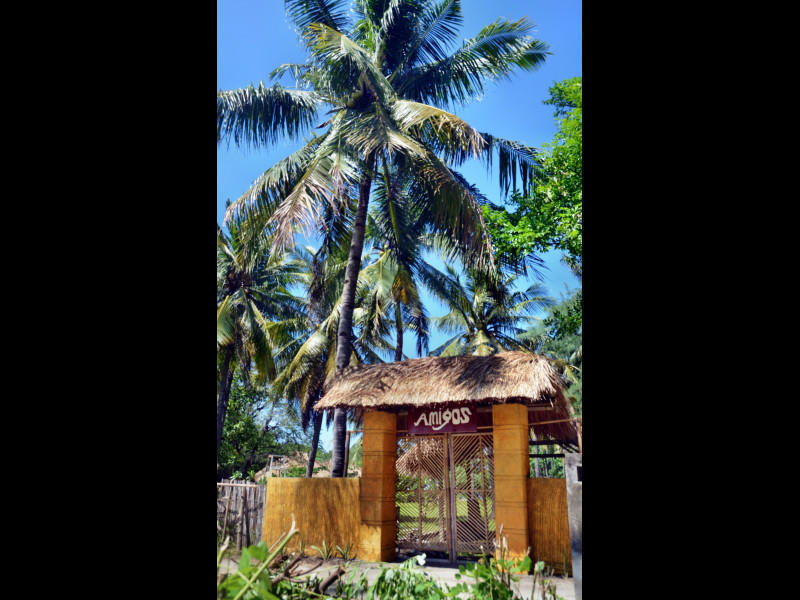 Amigos Bungalows
This property is 3 minutes walk from the beach. Amigos offers accommodation in Gili Meno. Set in a coconut plantation, the property is a 7-minute walk to the harbour. Free WiFi is accessible throughout the property. A warm breakfast is served to your room. The area is popular for horseback riding...
Amigos Bungalows is a hotel in Gili Meno. Check Hostelworld for prices.
2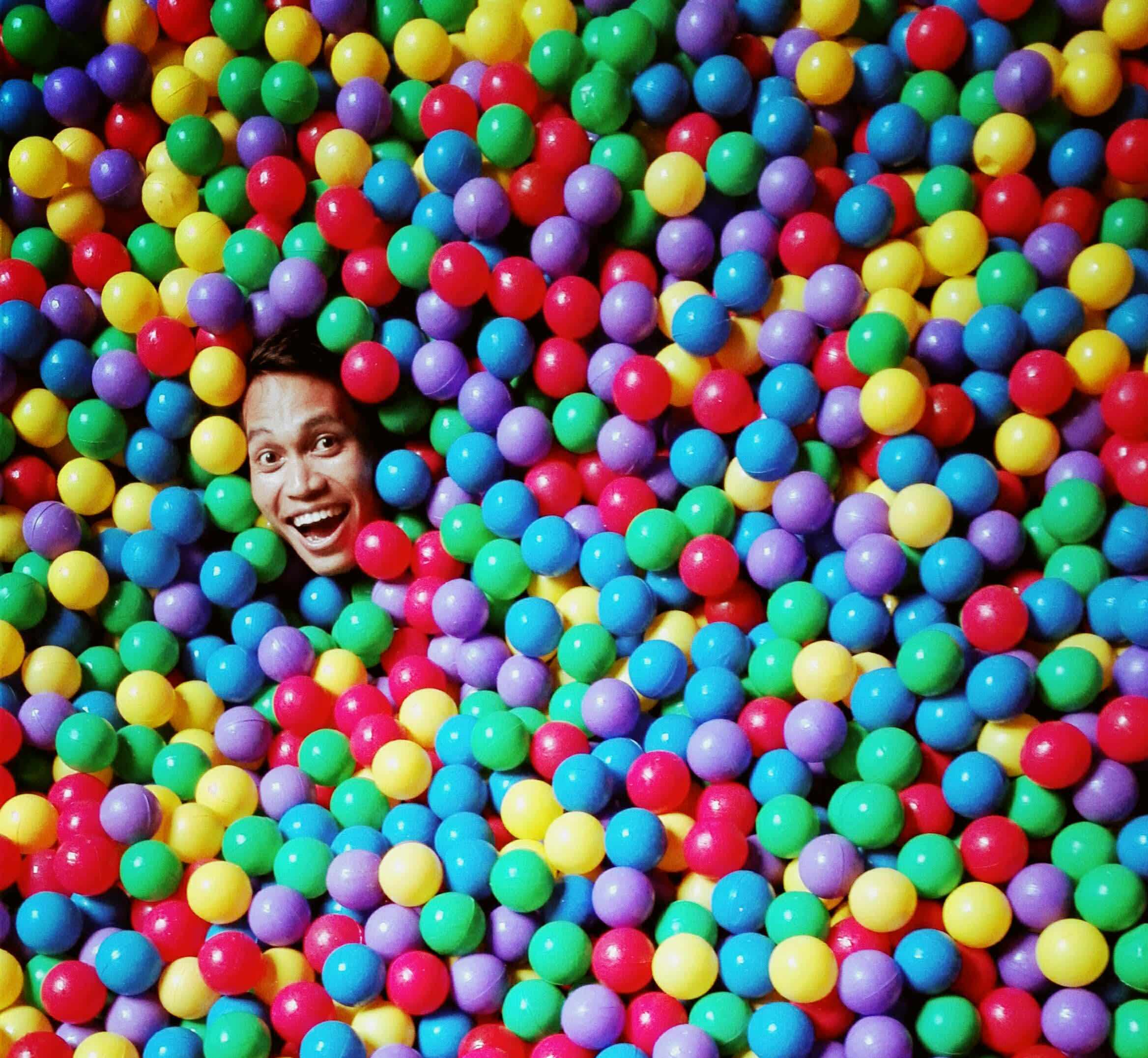 The Rabbit Tree Hostel
Hello there! You are having the best time traveling freely from one place to another, making unforgettable experiences meeting people and cultures? Life is awesome!! isn't it It is our greatest pleasure to welcome you into your new home. Located only a short walk from any interests present on the...
The Rabbit Tree Hostel is a hostel in Gili Meno. Check Hostelworld for prices.
3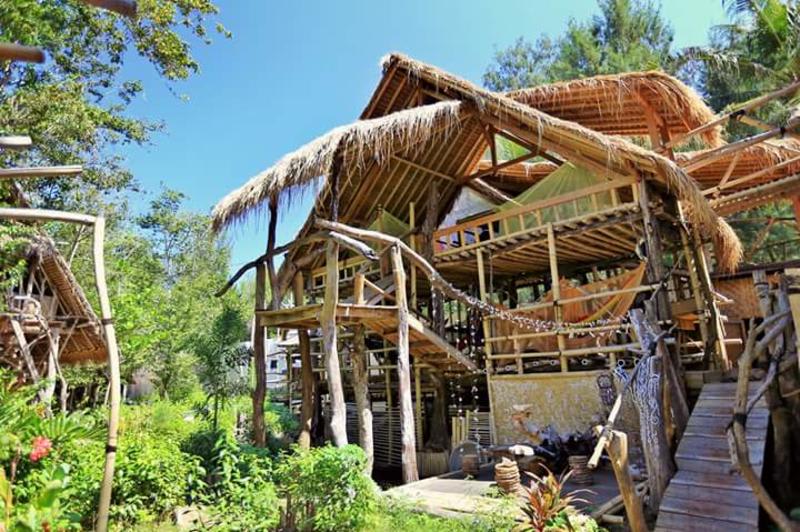 Gili Meno Eco Hostel
Gili Meno's first and only beachfront hostel offers a range of accommodations to suit all budgets. Sleep under the stars and wake up to sunrise, snooze in our dormitory or wake up to the sound of the ocean in our beachfront Penthouse. No need for air-con in our breezy, open-air bamboo bungalows! Our...
Gili Meno Eco Hostel is a hostel in Gili Meno. Check Hostelworld for prices.
Things to see and do while backpacking in Gili Meno, Indonesia.
Check out tips from other travellers and bloggers and their experiences in Gili Meno, Indonesia.
If you're already planning to visit Gili Meno, Indonesia - scroll to the next section for a list of the best places to stay.
Six memorable features of Gili Trawangan, Indonesia
Gili Trawangan island located in the Lombok strait between the Indonesian islands of Bali and Lombok, is the biggest of the three Gili islands – Gili Trawangan, Gili Meno and Gili Air. Last December when I decided to take the trip to Gili Trawangan and spend a week (including New Year's Eve and Day) there, I did not know what to expect. I had read a few blogs by travelers who had contrasting and extreme views of the place. After spending six days on the island, I found the many aspects of the place quite irresistible. The rustic charm of the island did not take much time to win me over.
Tamshuk
Gili Meno
There are many great dinner places  on Gili and western food is widely available, which was a nice surprise after all the rice back in Bandung. A great recommendation is the local barbeque at the square along the strip! The food is cheap, though more expensive than in Bandung, and tastes really, really well. Gili Meno After two and a half day of Gili T, we took the public boat to Gili Meno. The public boat took only 15 minutes and is IRP 35k, which is only a little more than 2 euros. Gili Meno, also known as the honeymoon or paradise island, really is the most beautiful island of the three. It is quiet, the beaches are beautiful and white and I have never seen water as blue and clear ever before. The island is really small: you can walk around the whole island in less than 1,5 hours. After dropping of our bags at our beautiful (and cheap!) bungalow, we headed to the beach. The beach was so beautiful and quiet, and we found free beach chairs were we could relax completely. There is not much to do on Gili Meno. However, this is not disturbing. We snorkeled and saw the most beautiful fishes. On all three islands, you can easily organise a diving trip or get your PADI. I did not dive myself, but the stories from people who did, made me wish I could have seen it for myself.   There are really pretty sunset spots and the lake is also definitely worth a visit. Gili Meno is the most beautiful island I have ever seen and the beach really is surreal.
Carmen
Gili Meno, Indonesia Travel Guides
Leave a Comment...
Have you visited Gili Meno, Indonesia and have something to add to our Best Hostels listing?
Fill in the form below to leave a comment or ask a question about Gili Meno, Indonesia...