Top 3 hostels in Mahabalipuram, India.
These are the 3 most awesome hostels and budget places to stay in Mahabalipuram, India.
1
Rajalakshmi Guesthouse
Rajalakshmi Guesthouse is a family-run guesthouse situated just 1 minute walk away from Mamallapuram beach and at walkable distance from most of the tourist attractions. The guesthouse offers simple budget non AC rooms as well as fancier deluxe AC rooms. For relaxing, there are hammocs to lie in...
Rajalakshmi Guesthouse is a guesthouse in Mahabalipuram. Check Hostelworld for prices.
2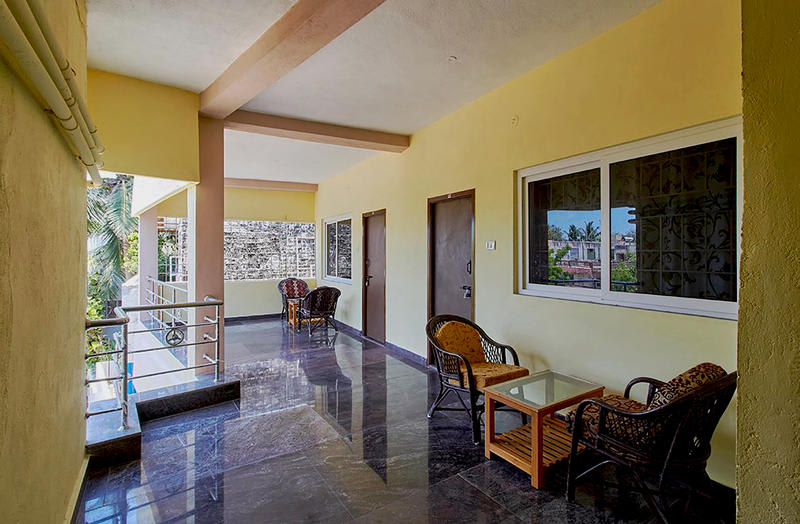 Vinodhara Guesthouse
Vinodhara Gueshouse offers Free WiFi access and comfortable accommodation in Mahabalipuram. and the rooms are very clean and comfortable and the staffs are nice and helpful. Each room here will provide you with a TV, a balcony and a seating area. Private bathroom also comes with a shower. Extras...
Vinodhara Guesthouse is a guesthouse in Mahabalipuram. Check Hostelworld for prices.
3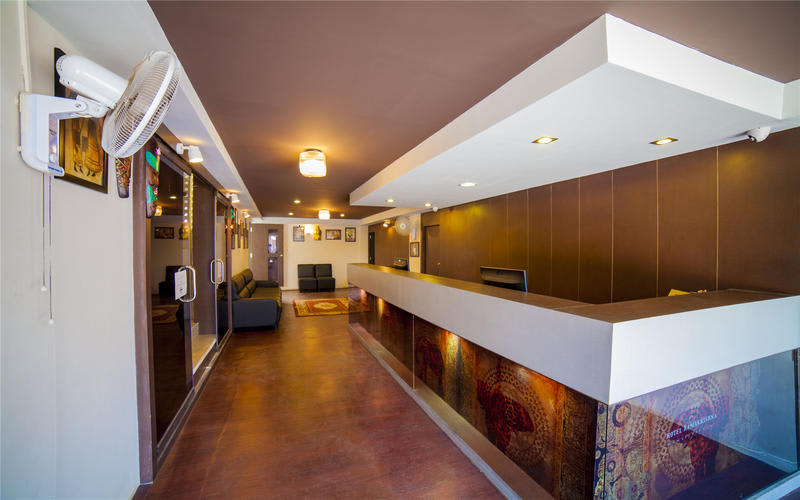 Hotel Ramakrishna
Hotel Ramakrishna is highly recommended in most of the Tourist Traveler's Guides, including 'The Lonely Planet', "Rough Guide" etc. The spacious hotel spreads across three storey's built around a central courtyard which comprises the parking. It is among the best known hotels for leisure traveler...
Hotel Ramakrishna is a hotel in Mahabalipuram. Check Hostelworld for prices.
Things to see and do while backpacking in Mahabalipuram, India.
Check out tips from other travellers and bloggers and their experiences in Mahabalipuram, India.
If you're already planning to visit Mahabalipuram, India - scroll to the next section for a list of the best places to stay.
HOW TO SPEND A DAY IN PONDICHERRY
Chennai – Mahabalipuram – Puducherry
komal-chopra
Beyond the beaches of Mahabalipuram
The sun shone brightly in the clear sky. The breeze got warmer with the rise in mercury. The port was busy with the incessant arrivals and departures of archaic ships laden with goods and wealth. The cargo was loaded and unloaded ceaselessly. The vivid images that my mind created felt so real and I was transported to the 7th century Mamallapuram of the Pallava kingdom. The sea traders trading across the seas with merchants from Egypt, Rome, China, Kambuja (present-day Cambodia) in return for goods or money. Young sculptors practicing and mastering the art at the cliffs near the shores of Bay of Bengal. The car braked suddenly, snapping me out of the reverie and bringing me back to the present day Mahabalipuram. It looked pretty different than the thriving seaport from many thousands of years ago that was still playing in the recesses of my mind.
Yogini Patil
Mahabalipuram, India Travel Guides
Leave a Comment...
Have you visited Mahabalipuram, India and have something to add to our Best Hostels listing?
Fill in the form below to leave a comment or ask a question about Mahabalipuram, India...