Top 2 hostels in Yichang, China.
These are the 2 most awesome hostels and budget places to stay in Yichang, China.
1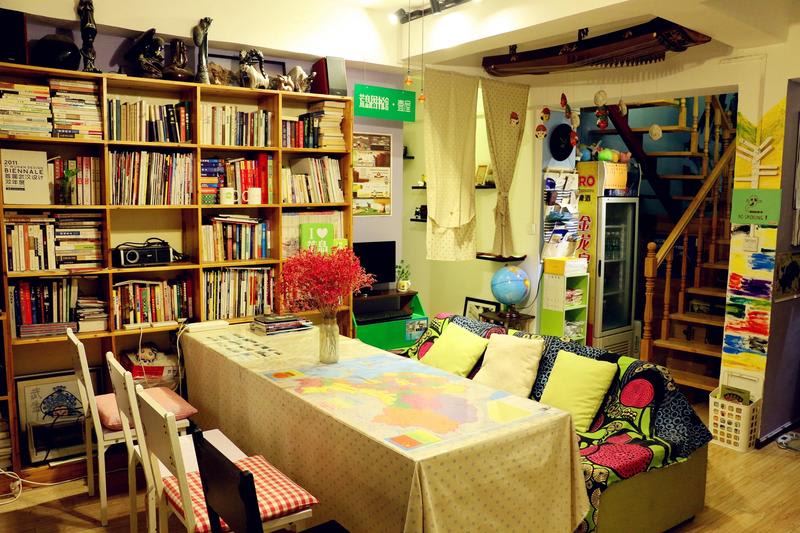 Yichang SanMao Youth Hostel
Yichang Sanmao youth hostel is recommended by 《Lonely Planet》, and was selected as the best accommodation in Yichang. The hostel is adjacent to the Yangtze River, located in Wanda business district, with banks & supermarkets, within a hundred meters near to the Three Gorges tourist center, and cl...
Yichang SanMao Youth Hostel is a hostel in Yichang. Check Hostelworld for prices.
2
Wanhao Fashion Hotel
Yichang Wanhao Fashion Hotel is 1 km away from Yichang Shuiyue City Shopping Center and 26km away from the world-famous Three Gorges Dam. All the hotel rooms are equipped with free wireless Internet connection, flat screen TV, kettle and private bathroom, as well as comfortable facilities such a...
Wanhao Fashion Hotel is a hotel in Yichang. Check Hostelworld for prices.
Things to see and do while backpacking in Yichang, China.
Check out tips from other travellers and bloggers and their experiences in Yichang, China.
If you're already planning to visit Yichang, China - scroll to the next section for a list of the best places to stay.
Chongqing
Chongqing is the start of the Yangtze River cruise that goes all the way to Yichang, Hubei province. This cruises along the Yangtze River, the longest river in Asia and the third in the world, that offers scenery from the famous Three Gorges Dam, misty mountains, and bamboo groves.
Jenica Suson
Chinese People Love Foreign Friends
Like when I along with my international classmates from Wuhan University took a weekend trip to Yichang we spent the day exploring the city and going full-tourist mode at the famous sight of the Three Gorges (you can take a train from Wuchang or Hankou Railway Station to Yichang East which is around a two hour train ride that will cost you from 150-300RMB depending on the time you choose to travel and the seat type – regular seat, or hard/soft sleeper). After a tiresome day out we decided to unwind and sing our foreign little hearts out at KTV – a karaoke bar that can be found in any corner of China. Our international horde – one German boy, two Dutch boys, one Finnish boy, three French girls, and me, a resident of the UK with Russian roots – intended to take the lift up to the third floor where the KTV is, but the lift shook suddenly and some dust from the ceiling fluttered down onto me and I screamed. We experienced a mini-earthquake in the lift and got stuck between the second and third floors – I wasn't sure we would make it out.
Diana Stanislavova
Yichang, China Travel Guides
Leave a Comment...
Have you visited Yichang, China and have something to add to our Best Hostels listing?
Fill in the form below to leave a comment or ask a question about Yichang, China...